Introduction to Specimen Collection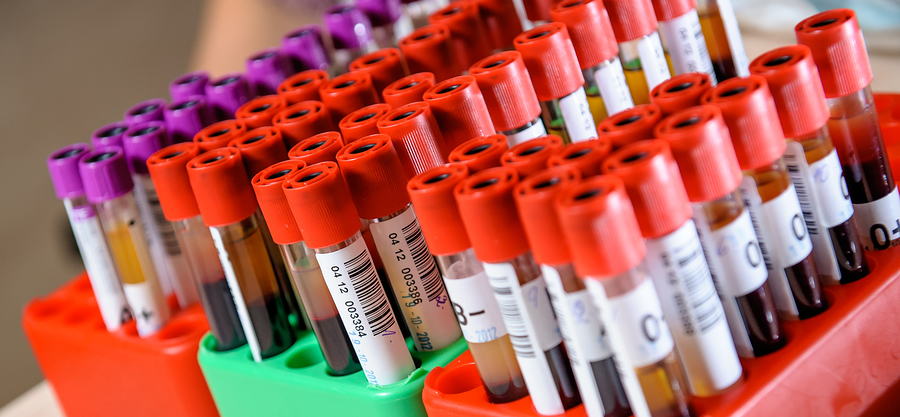 Laboratory tests contribute vital information about a patient's health. Correct diagnostic and therapeutic decisions rely, in part, on the accuracy of test results. Adequate patient preparation, specimen collection, and specimen handling are essential prerequisites for accurate test results. The accuracy of test results is dependent on the integrity of specimens.
Safety and Disposal Considerations in Specimen Collection
In all settings in which specimens are collected and prepared for testing, laboratory and health care personnel should follow current recommended sterile techniques, including precautions regarding the use of needles and other sterile equipment as well as guidelines for the responsible disposal of all biological material and contaminated specimen collection supplies. For all those who are involved in specimen collection and preparation, the responsibility to adhere to current recommendations designed to maintain the safety of both patients and health care workers does not end when the patient is dismissed.
There are four steps involved in obtaining a good quality specimen for testing: (1) preparation of the patient, (2) collection of the specimen, (3) processing the specimen, and (4) storing and/or transporting the specimen. Since information related to any of these areas may change as clinical laboratory technology changes, please refer to the most current edition of the LabCorp Directory of Services and Interpretive Guide for appropriate instructions.
Preparation
Prior to each collection, review the appropriate test description, including the specimen type to be collected, the volume, the procedure, the collection materials, and the storage and handling instructions.
Preparing the Patient. Provide the patient, in advance, with appropriate collection instructions and information on fasting, diet, and medication restrictions when necessary.
Preparing the Specimen. Verify the patient's identification. If chain-of-custody documentation is necessary for the procedure, follow the appropriate protocol. All specimens should be labeled in the presence of the patient. Process and store the specimen(s) as required. Appropriate storage and handling are necessary to maintain the integrity of the specimen and, consequently, the test results.
Avoiding Common Problems
Careful attention to routine procedures can eliminate most of the problems outlined in this section. Materials provided by the laboratory for specimen collection can maintain the quality of the specimen only when they are used in strict accordance with the instructions provided. To ensure a sufficient quantity of each type of specimen indicated for the procedures to be performed, please consult the volume requirements published in this Directory. Some of the problem areas listed will only become apparent when the authorized person ordering the test interprets the results in conjunction with other diagnostic information related to the patient.