One bug or prix fixe? Respiratory pathogen testers weigh in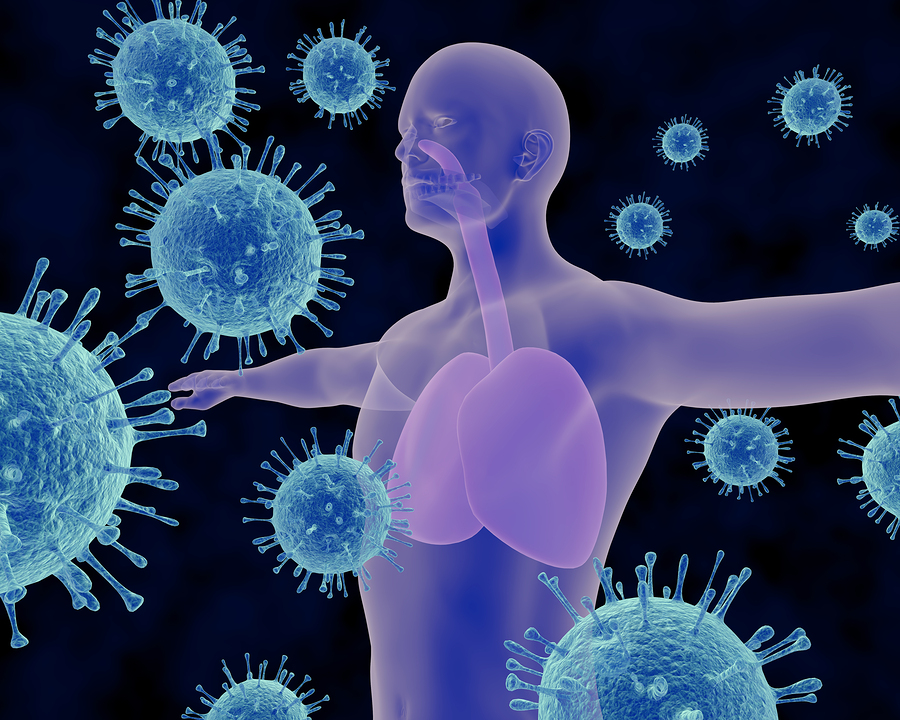 February 2017—With the number of rapid, accurate molecular assays for respiratory pathogens growing, microbiology laboratories have more options than ever. They include, among others, Meridian Bioscience's Illumigene assays for group A Streptococcus and pertussis and its newest assay, Mycoplasma Direct, as well as Alere's assays for influenza A/B, respiratory syncytial virus, and Streptococcus on its i molecular platform. No longer are laboratories limited to inaccurate rapid antigen tests, weeks-long culture, or multi-pathogen panels.
Laboratories with different test volumes and patient populations will make different choices.
"I think there is a place for both targeted testing and panel testing," Beverly B. Rogers, MD, chief of pathology at Children's Healthcare of Atlanta, says. "I feel strongly that when you admit someone to the hospital with respiratory symptoms, panel testing is far and away the best thing to do. You'd be surprised to see what comes up."
Holy Cross Hospital in Taos, NM, has chosen single-organism tests. "We looked at a respiratory panel. We had BioFire in to do a demo," says laboratory director Susan Romansky, BS, MLS(ASCP). Because of the higher cost for the panel, she and colleagues opted for single-organism assays. "We didn't want the shotgun approach," she says.
A particular point of divergence is testing for Mycoplasma pneumoniae in patients with respiratory symptoms. This organism, which causes what is often referred to as "walking pneumonia," is associated with up to 40 percent of community-acquired pneumonias and occurs in children and adults. Its characteristic symptom is a dry, paroxysmal cough. Some say this justifies a single-organism test, others that it makes an organism-specific test less urgent.
Romansky favors a single-organism test for this pathogen. "Mycoplasma has specific clinical manifestations," she says. "We are not going to be looking for pertussis or viruses in those patients."
Romansky's laboratory started using Meridian Mycoplasma Direct in September 2016, three months after the FDA cleared it. Her laboratory had previously been using Meridian Mycoplasma ImmunoCard. "Our reasons for switching were twofold," Romansky says. First, interpretation of the serology method was too subjective. "On the ImmunoCard you are looking for a blue color. It is somewhat subjective. You can overcall or undercall it," she says.